Welcome to Cedar Lodge!
An Overnight and Day Horseback Riding Summer Camp for Boys and Girls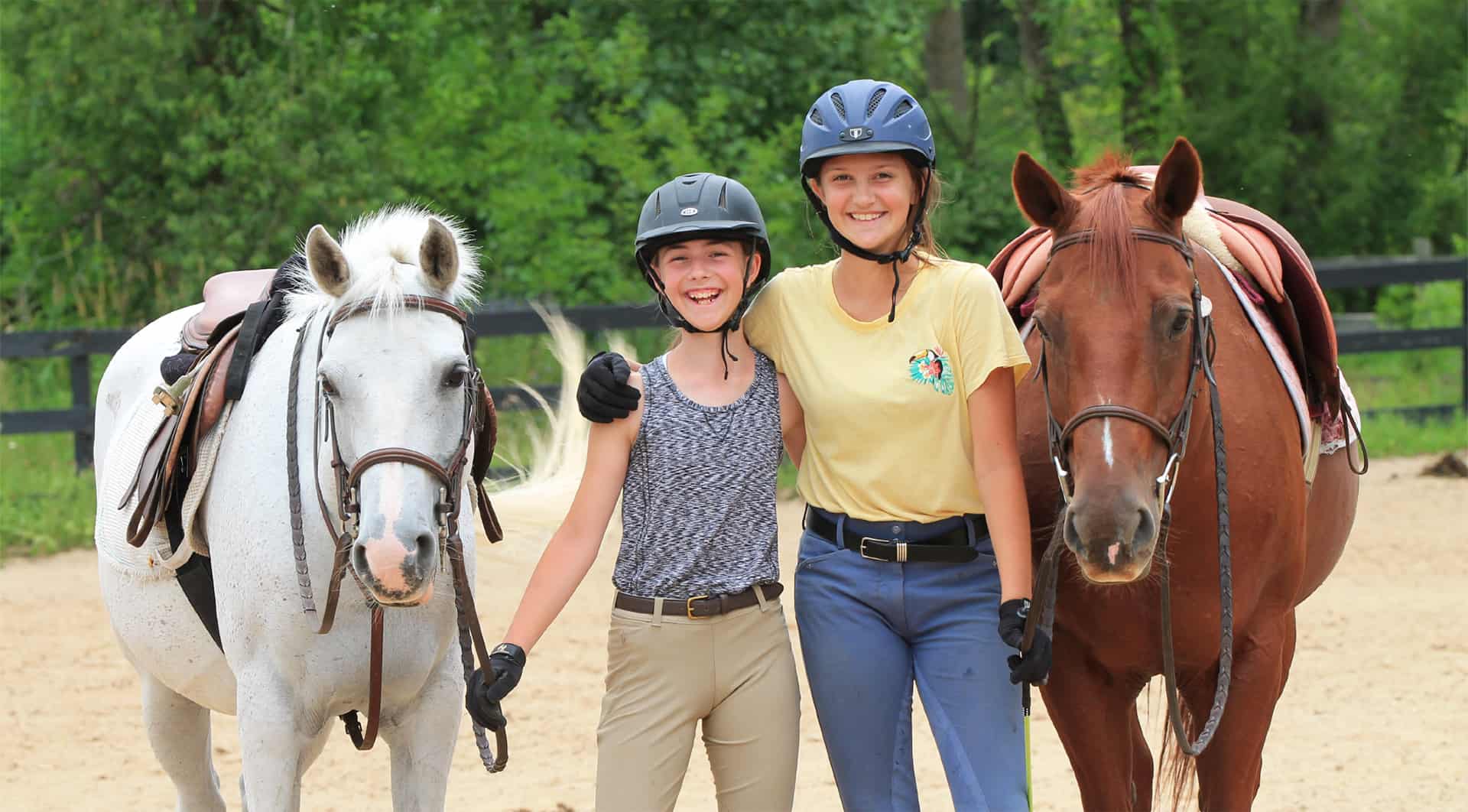 Picturesque Lake Nicholas.
A Year Around Recreational Service Center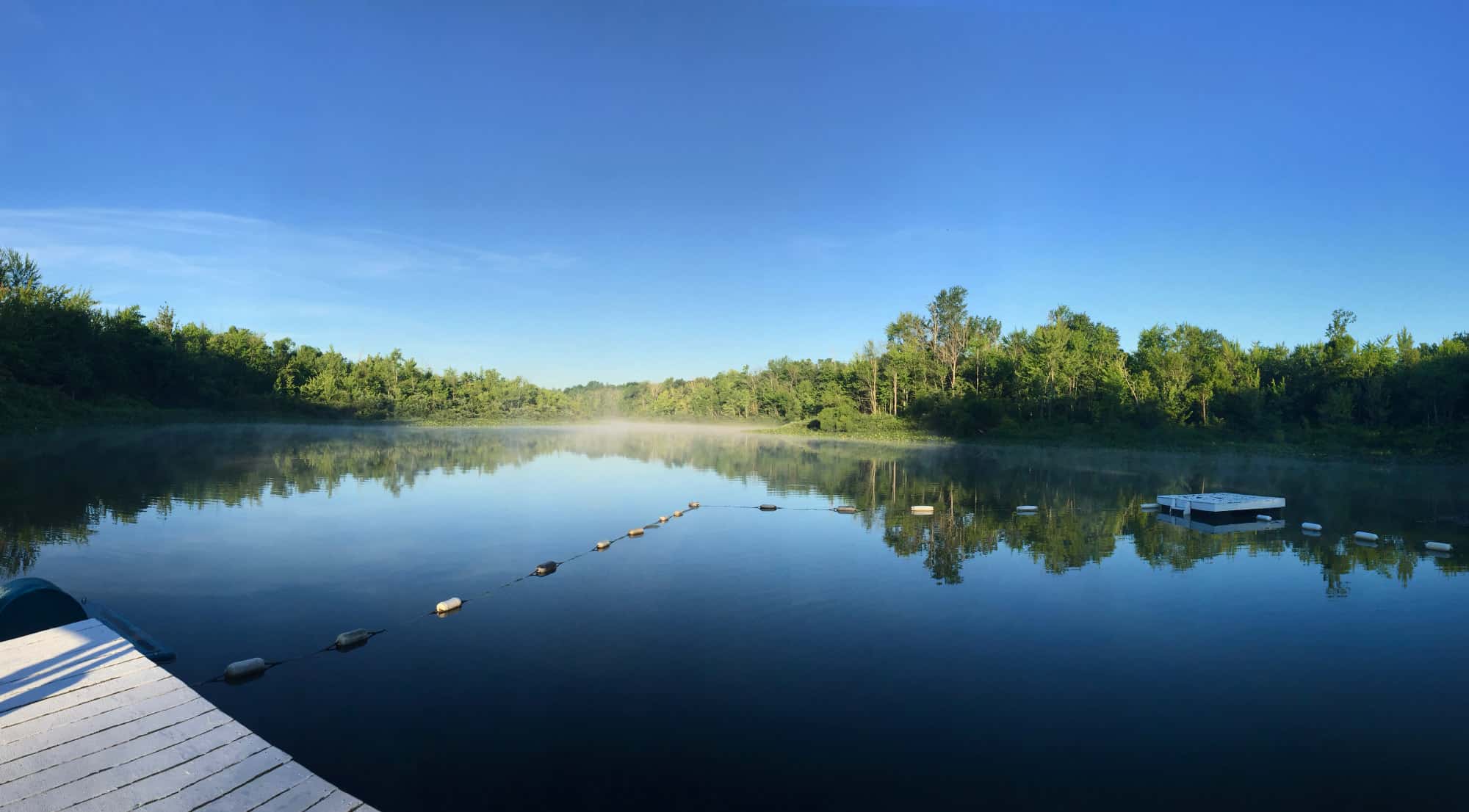 Riding and Vaulting Programs.
Campers to participate in the exciting world of Hunter-Jumper Horse Shows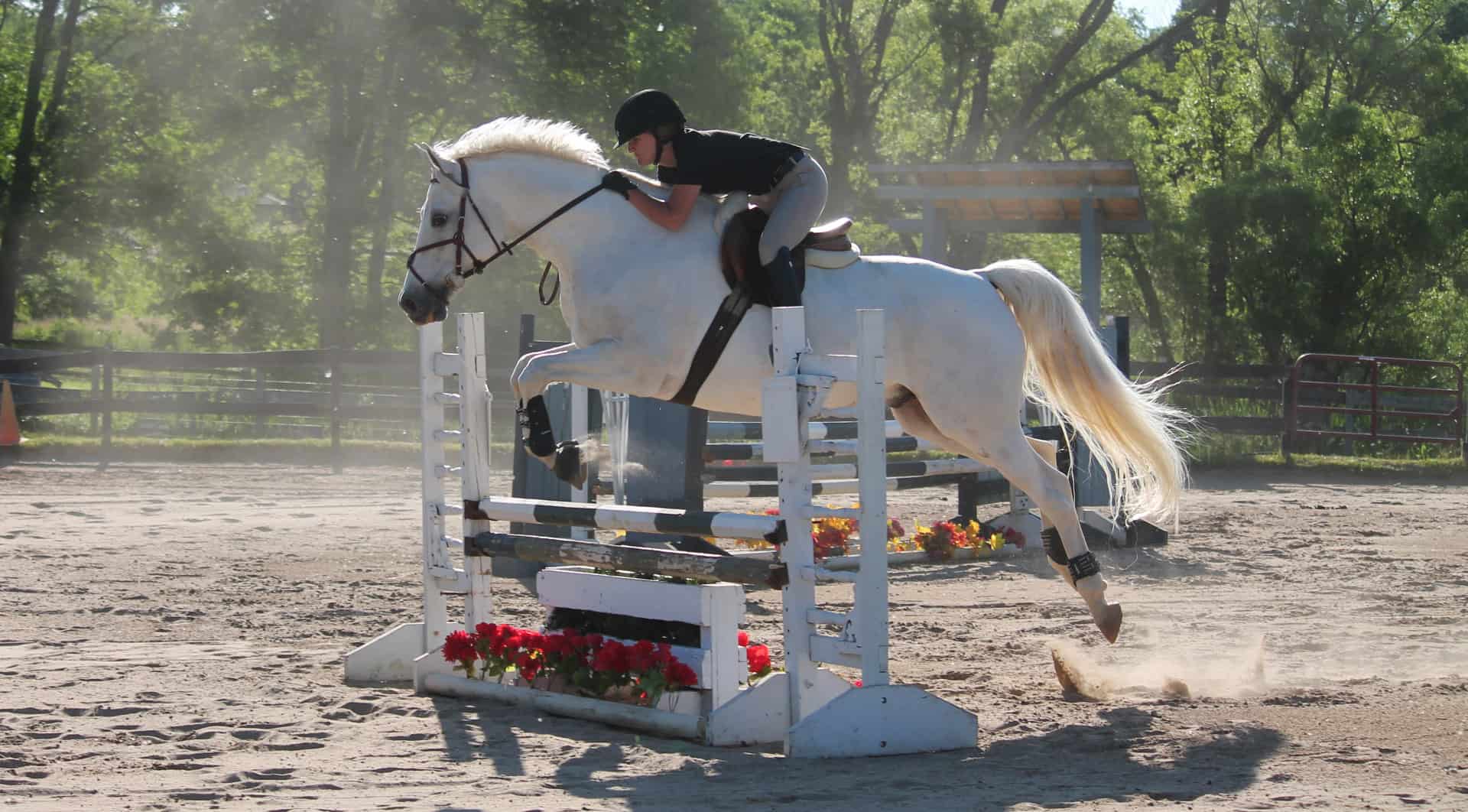 Summer Camp
What is this thing called "Camp"? Camp is an accumulation of fond memories, renewing friendships and making new ones. Memories of good times, mastered skills and new experiences. Memories of stories told around the campfire, songs sung, sunsets and dinner bells ringing at all times of the day. Camp is keeping is touch with your bunk mates and reliving the summer all over again. Remembering the fun of those evening swims and volleyball games. Sharing your concerns with your counselors as well as talking about all the good times.
MORE INFO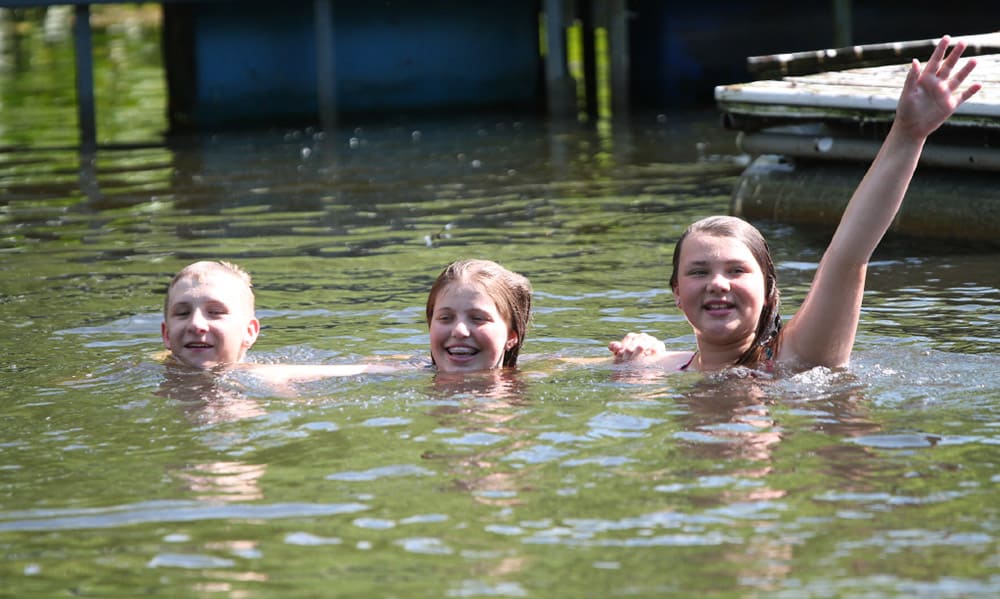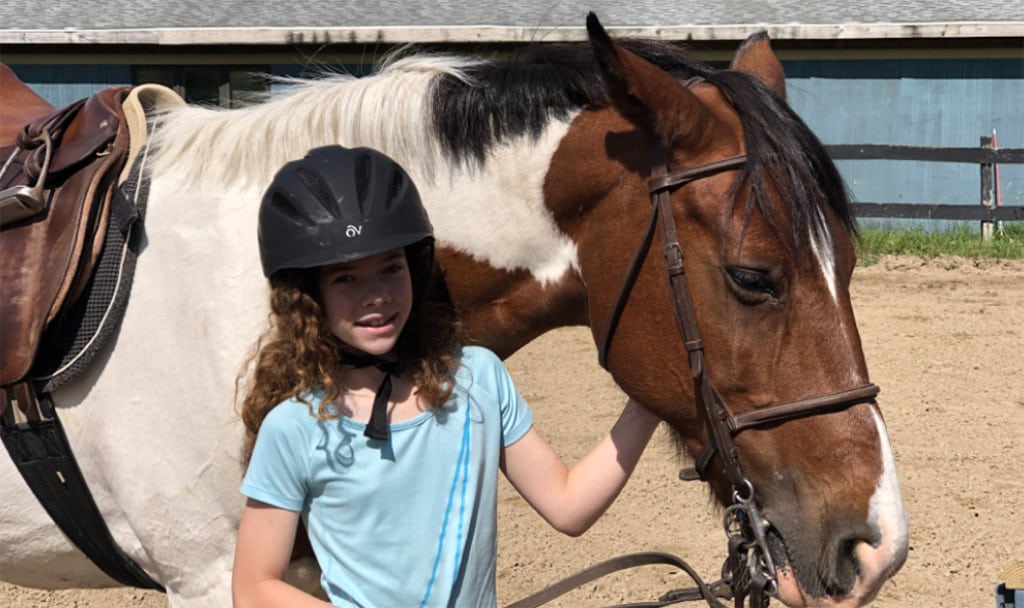 Riding Camp
Our close relationships with Cedar Lodge Stables, a professional hunter/jumper show barn and Cedar Lodge Vaulting Club a year around vaulting program, makes it possible for us to offer a high-quality of English riding and vaulting. Our professional staff is dedicated to helping each camper achieve sound basic skills, learn proper care, and have the personal enjoyment of working with horses. Our riders and vaulters are a diverse mix of campers with various equestrian backgrounds. Many different backgrounds and many reasons draw them to our programs, but there is one thing that they all share in common: THEY LOVE HORSES! And boy do we have the horses for them!
MORE INFO
Cedar Lodge Stables
Welcome to Cedar Lodge Stables! Our stables are a year around Hunter/Jumper Stable with a multi-faceted program. Sit back and take a tour with our head barn staff, Aquilla as she steps you through the many programs we offer. Please note that all the programs listed below have links to the left that explain these programs in detail.
MORE INFO