Alumni Connection
Welcome Alumni!
Our family has been involved in camping for over 75 years. Camp Watervliet for Girls, Lakeside Farm Camp and Cedar Lodge have all been a important and lasting part of our history. We know many of you hold your experience at camp as dear as we do and we want to keep it that way! Facebook has proven to be a great way for our alumni to keep connected. We are hoping you agree and will use one of the links below to get back in touch with those that mattered to you during your time at camp. If you are not facebook savy, we have also provided contact information for a person that is looking forward to hearing from you!
Reunion:
Cedar Lodge hosts a Camp Watervliet/Lakeside Farm Camp/Cedar Lodge reunion every year in September. You can find information about it at the bottom of this page. We have found that though people are always a little worried about coming that first time ("I won't know anyone….") they usually come back for a second….and a third…..and a forth……reunion, because, much like camp, the magic is in the people that they meet there. Everyone present holds one special think in common……CAMP!!!!
Hope you'll join us,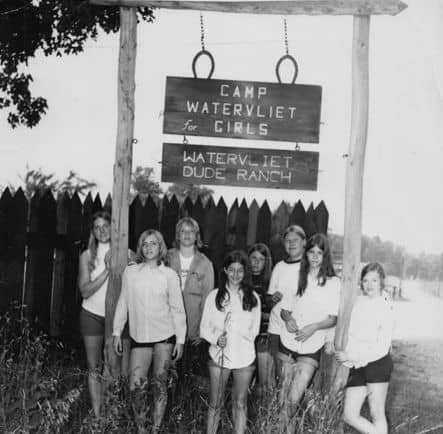 Camp Watervliet
Established: 1935
Closed: 1979
Contact person: Rachel Brenner
Email address: [email protected]
Facebook site: http://www.facebook.com/group.php?gid=103155487542&ref=ts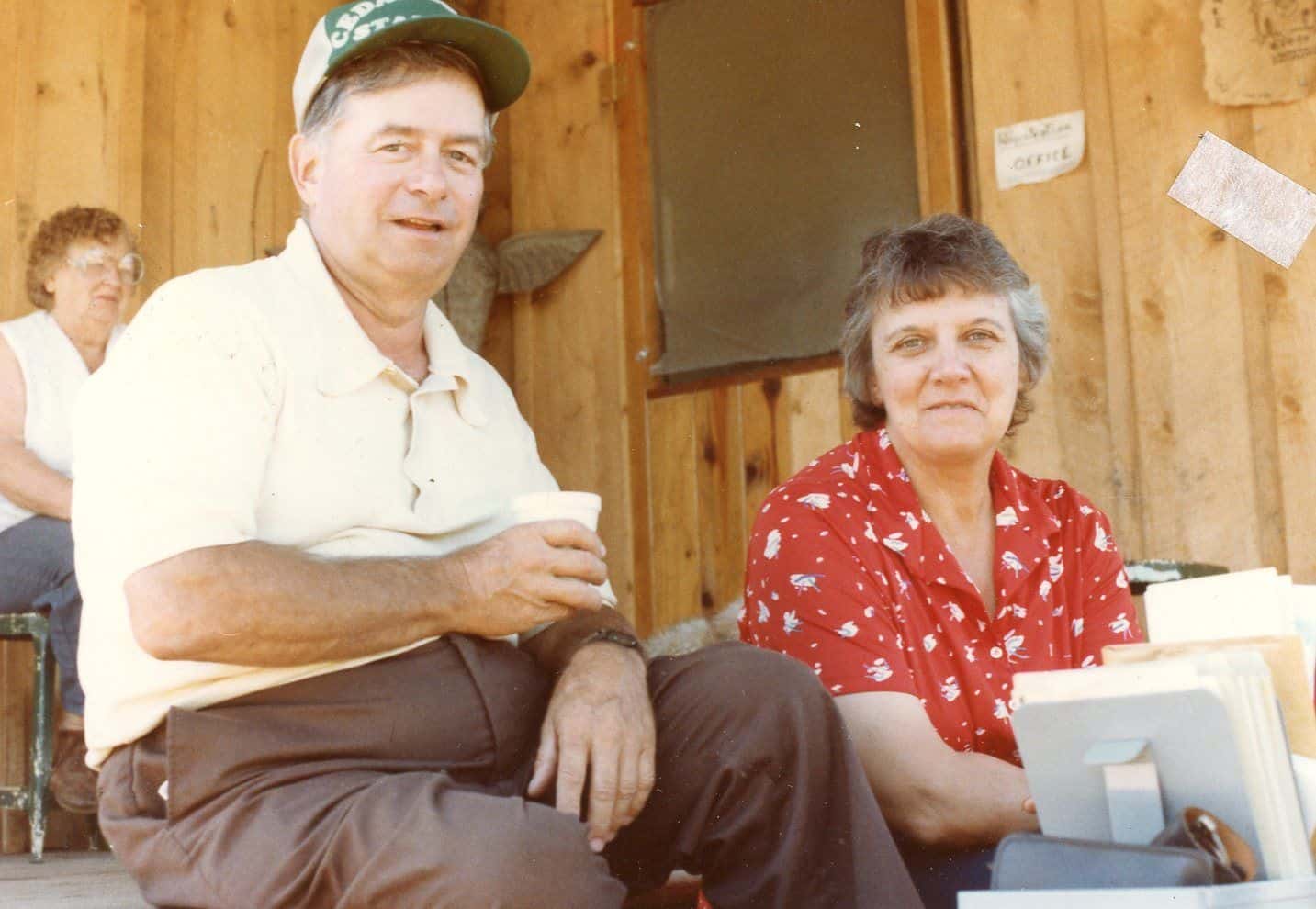 Cedar Lodge (Watervliet grounds)
Combining Camp Watervliet and Lakeside Farm Camp:
Established: 1980
Closed: 1982
Cedar Lodge (Lawrence grounds)
Established: 1983
Closed: Still Open!
Contact person: Amy Edwards
Email address: [email protected]
View on Facebook
For 2020: Reunion Date: September 11-13, 2020
Who can come? Anyone who has been a camper or staff to any of the above camps, and is 18 years or over. Alumni are welcome to bring their children, but they are responsible for them. There will be no specialized children programs offered by Cedar Lodge during the reunion.
When: September 11-13  (Friday evening to Sunday afternoon. A little bit longer either side is fine.)
Where: Camp Cedar Lodge grounds (formally grounds of Lakeside Farm Camp),  Lawrence Michigan: Map
Accommodations: Rustic cabins with Shower House, Farm House, full size bunk beds with adjoining bathrooms. OR Guest apartment on second story of Director's house. Photos here.
Prices: Payment for Alumni weekend can be done by Check, Cash, Credit Card or we can invoice you for a direct deposit. A 20.00 deposit is required at sign up, with the balance due at the end of the weekend.
7.00/breakfast, 10/lunch and or dinner
20.00/night/person for cabin or tent housing
25.00/night/person for Farm House accommodations
Upstairs apartment pricing on link
Riding: 35/lesson, 35/trail ride, 20/lead line (half hour for children under 7), 15/vaulting
Why so cheap?: We really want to see everyone come, so we're willing to foot the bill on part of this weekend.
What can I expect?:
We are not planning any formalized programming, but we will open up our waterfront for swimming (weather permitting), fishing (bring your own gear) and boating (we have canoes, kayaks and a paddle boat). We will have at least two Red Cross Certified lifeguards available at designated times.
A campfire Saturday night. S'mores, good stories, songs and laughing.
Riding: By appointment. Free ride, informal lessons or trail. Same price.
Lots of reminiscing and great times. This reunions have proven to be just a great time to hang out with like minded (camp) souls. No worries if you don't know anyone. You will by the end of the weekend……..Just like Camp!!!!
Photos. We have bunches. Bring yours!
Ready to sign up? Get started here: Cedar Lodge Reunion Application
Families Welcome!
Airport pick up at Kalamazoo, MI.
Train pick up: Amtrak goes into Bangor, MI from downtown Chicago once a day. Bangor is 8 miles from camp. We will be happy to pick up/drop off there.
http://www.amtrak.com/servlet/ContentServer?pagename=Amtrak/HomePage
Pleaseeeeeeee!!!!!!! No dogs. We have 6 already. I can't guarantee they will all play nice.
Cedar Lodge
47000 52nd St.
PO Box 218
Lawrence, MI 49064
(269)674-8071 Amy's cell: (269)539-0140