Horse Boarding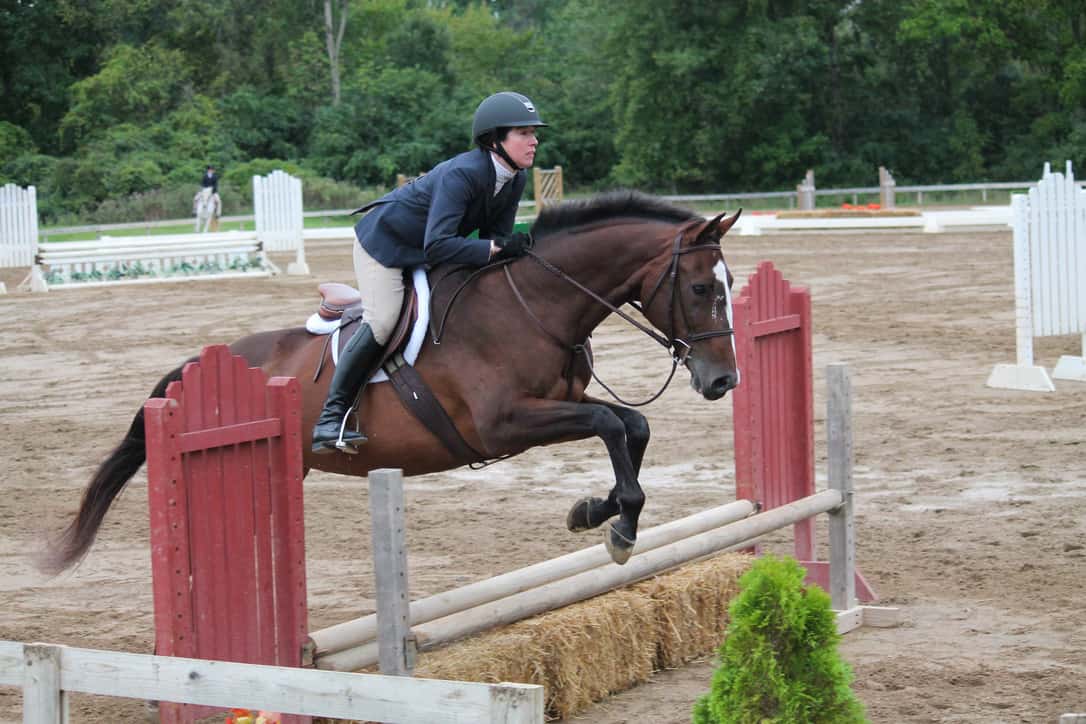 Cedar Lodge Stables has a wonderful group of year around boarders. Some have been around long enough, I'm not so sure they can't be called family. They have no set type. Anything from the Intermediate rider that enjoys pleasure riding, and maybe an occasional lesson, to the advanced show rider. Whatever your expertise, you will find yourself welcome here, for our boarders understand that they have one thing in common: their love of horses.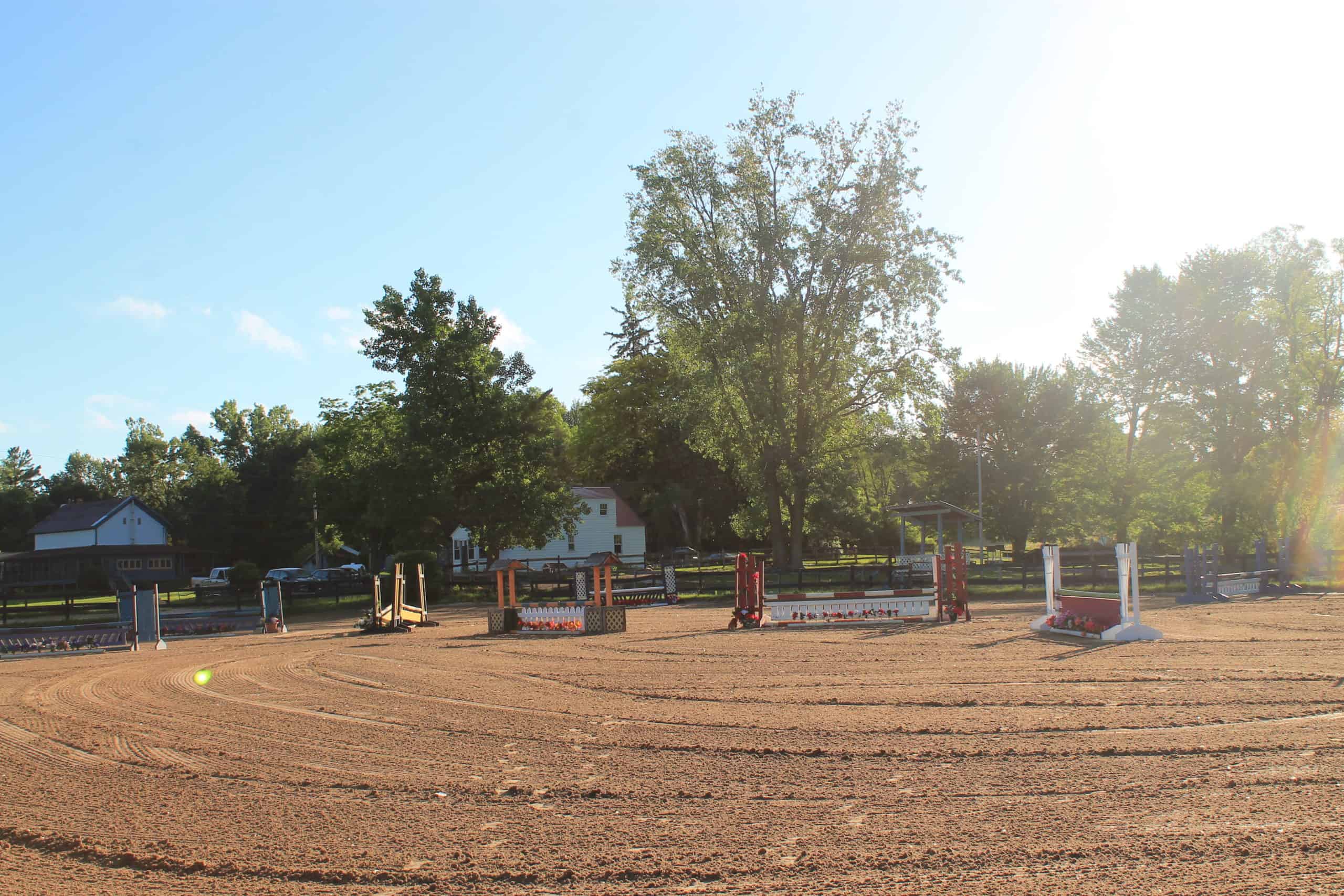 What we offer: 
12×12 box stalls
Group turn out overnight in large pastures weather permitting
3 large outdoor arenas of different sizes, one small lounging arena
Use of our 80 x 240 indoor arena with an observation area
Personal tack room cabinet and saddle/bridle racks
Indoor and outdoor wash stalls with hot and cold water
Grain twice daily personalized to your horses needs. (Triple crown senior gold, Tributes Essential K, and local sweet feed all provided)
Supplements fed daily at your cost.
Farrier handling
Daily stall cleaning and fresh bedding if needed.
Other add ons
Hard keeper board (any horse above 4lbs of feed daily is charged an $50 extra to cover costs of grain), feeding mushy (extra $30/month), and any other feeding needs. Total board: $550-580
Training Rides In house training rides available through private contracting. $20-25 per ride for boarders.
Lessons  $40/1 hour group, $45 for 1/2 hour private, $65 for a 1 hour private
Grooming your horses while you are gone. $60/month for 3 times weekly, $120/month for 6 days weekly.
Mane pulling and show clipping $25 for a mane pull or a show clip.
Vet Handling Fee $15 if we handle.
Worming included in board.
Cedar Lodge year around staff lives on grounds and do most of the day to day handling of boarded horses to insure the safe keeping and welfare of each animal. Most Cedar Lodge boarders live between 30 and 100 miles from the stable. They rest assured that even on days that they cannot make it to the barn their horse will be given the same high level of care as if they were there.
Flat Rate Price: $500.00, extra charges stated above.
Hard Keepers Board: $550-580 (horses who eat over 4lbs of feed per day)