Our Staff
Cedar Lodge Directors and Year Around Staff
Cedar Lodge operates as a summer camp, a year around weekend and conference center, and a Hunter\Jumper Show stable. It is 150 acres, has 20 out buildings, 2 houses and 50 horses under it's care. With those numbers, you can imagine the amount of work that goes into keeping it all together. Though this page is dedicated to the Cedar Lodge directors and core staff, there are many, many others that help out full, or part time to keep life at Cedar Lodge flowing without incident. For more of their profiles, you may want to visit Stable Staff and Staff Biographies.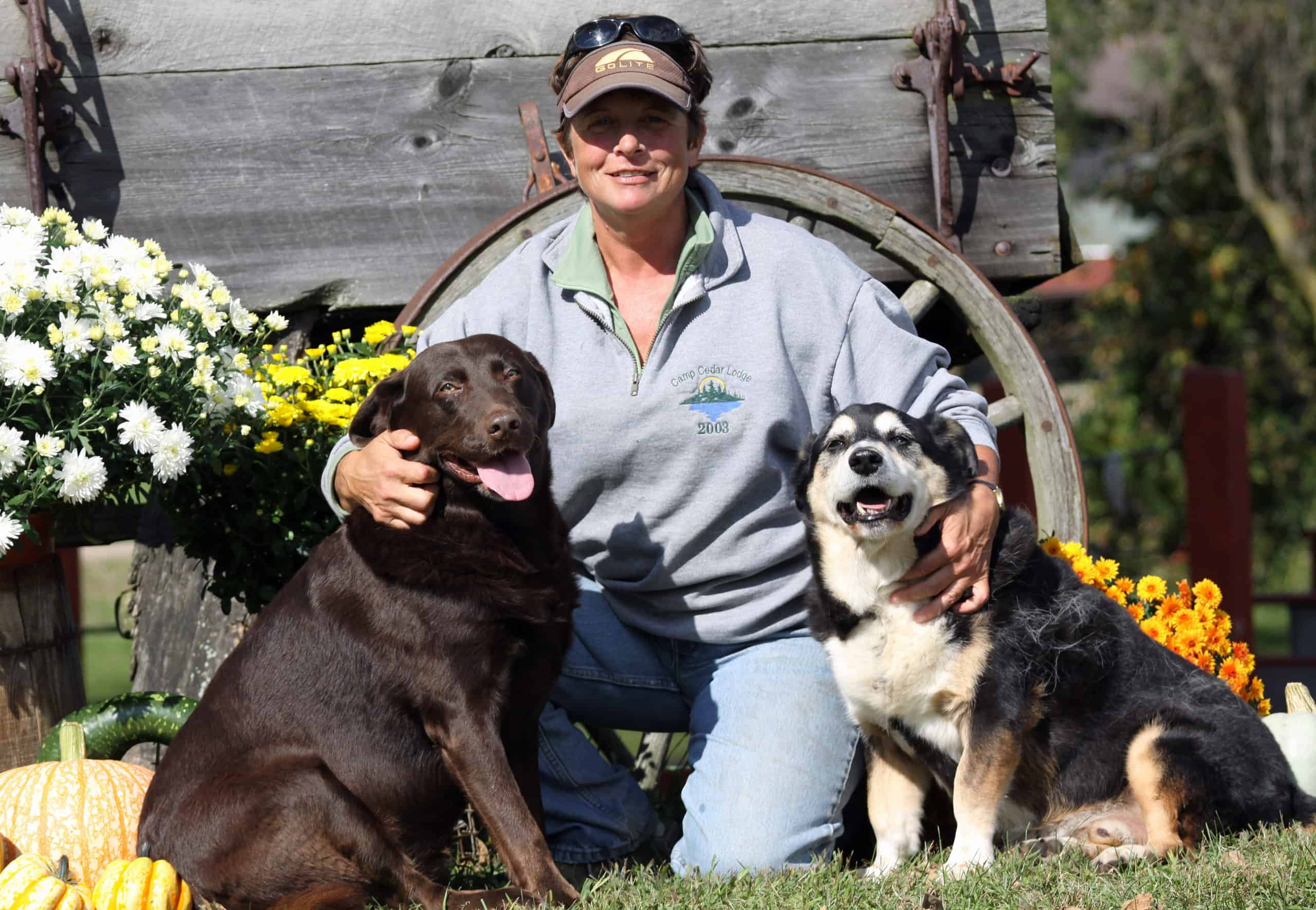 Amy:
Amy, the youngest of Stella and Eddy's children has now moved up to the big shoes as "Director" of Cedar Lodge. Over her years at camp, Amy was a camper, a cabin staff for 10 years, Senior Unit director, Head lifeguard (with a W.S.I and American Lifeguarding Instructor's certification), Head Riding Instructor, and took Canoe trips with various groups of campers. She served as program director for 20 years, dealing with the hiring and training of staff, and overseeing the day to day programing of camp. Amy comes to her job with many years of camping experience and intense love of sharing that love with other staff and campers. Amy is assisted by a large group of support staff behind and in the scenes, as well as an excellent program staff up front. Her brother, David lends a hand as grounds and facility supervisor and sister Sally playing the piano for group singing everyday. As they have become old enough, Eddy and Stella's grandchildren have take advantage of camp life, have served as staff in various positions and continue to fit in where their time allows.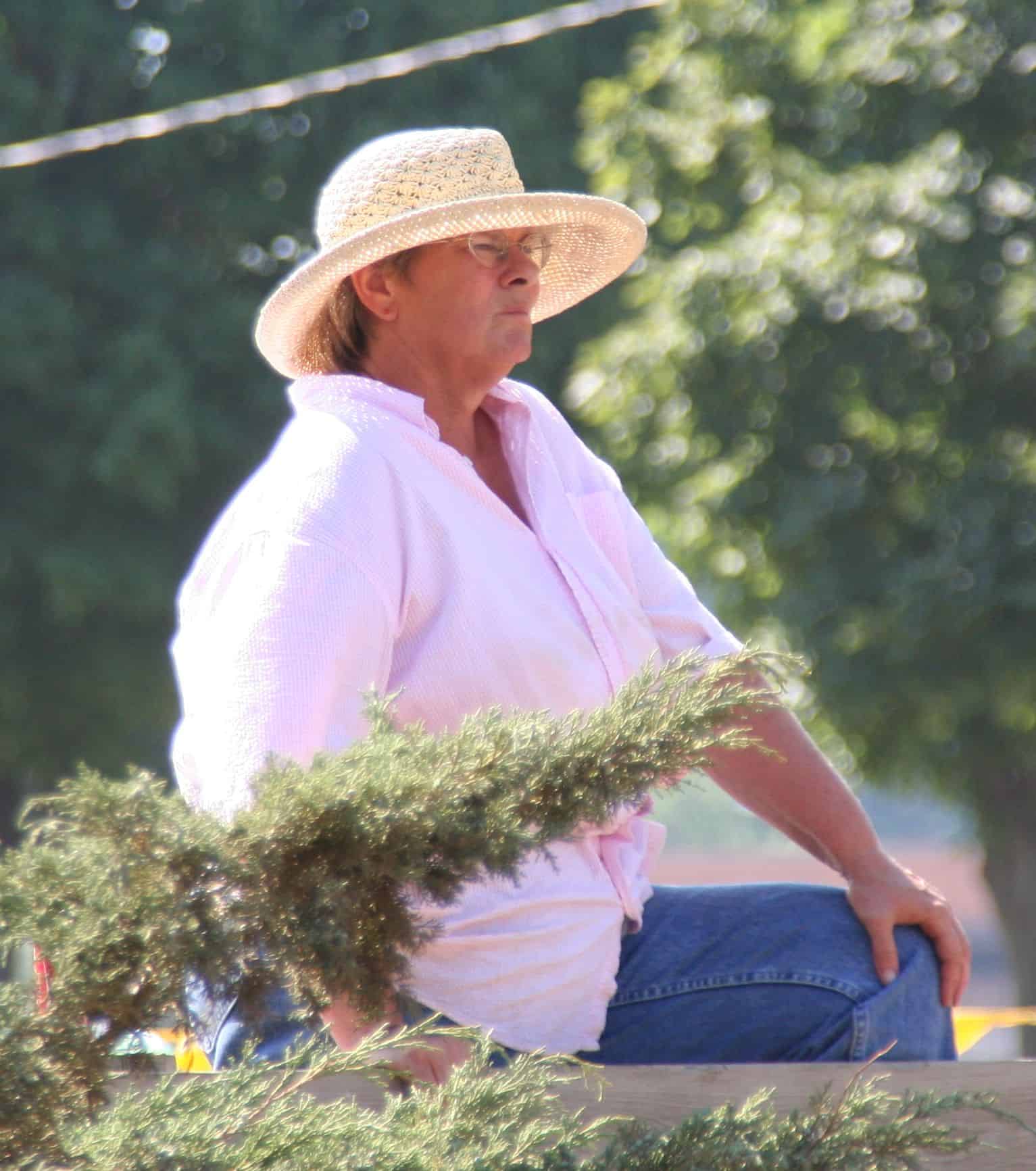 Chris:
Chris Cochrane co-owns and co-directs Cedar Lodge Stables with Amy.Chris is a great help in the behind the scenes daily running of camp. All the jobs you never think about; mail, laundry run, shopping, check in and invoicing are either done by or assisted by Chris. Not only is Chris an integral part of the barn, but you can always count on Chris to pitch in where needed. During Summer Camp, Chris acts as Camp Health Officer, supervises the kitchen and Show Team Director. Whether it be taking announcements when Amy is called away, throwing on an apron to serve a meal, or giving a tour of camp, Chris will always be there to be that extra hand.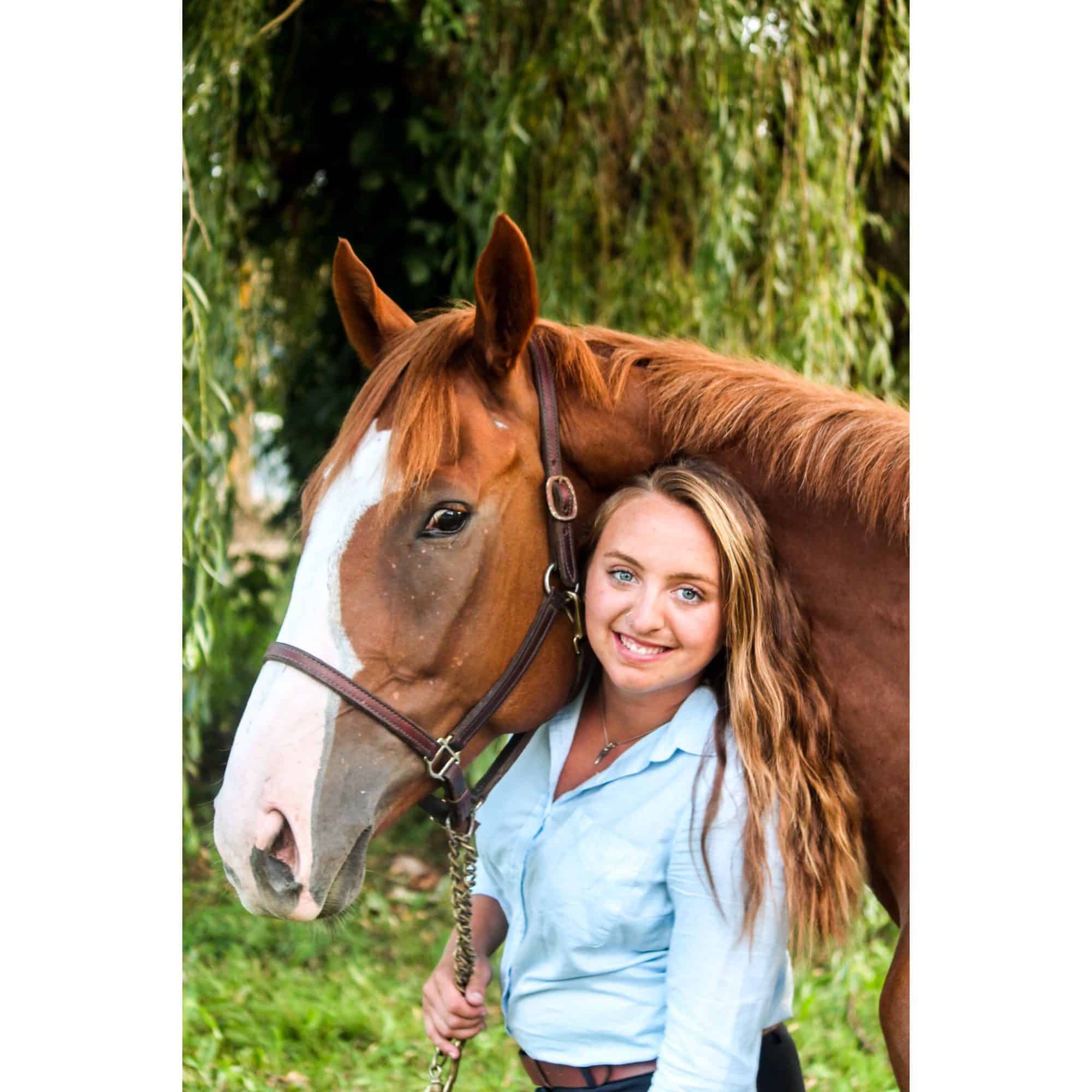 Ashley:
Born and raised on camp property, there hasn't been a summer Ashley has missed camp. Ashley is the child of Amy's sister (Sally). She has decided to pursue her life in horses and works as our office and barn manager year round. She went through several years as a camper and as a cabin staff, and continues to oversee and train barn staff year around to ensure safety and order. During camp and off season she manages the barn, teaches all levels of riders, and fills in where it's needed. Not only is she found in the barn, but you'll sometimes see her running the music program, singing at campfires, or taking dinner trail rides. Ashley works for us year round and plays a large role in our staff hiring and camp recruiting processes.
Through out the years, a variety of staff have stayed on at Cedar Lodge year around, becoming an integral part of our Cedar Lodge family. Many come to find themselves just out of college or are in between semesters needing a break. Some stay on for a few months, some stay a few years, and some are here for ever. Whatever the case, they become part of our CL family.