Our Horses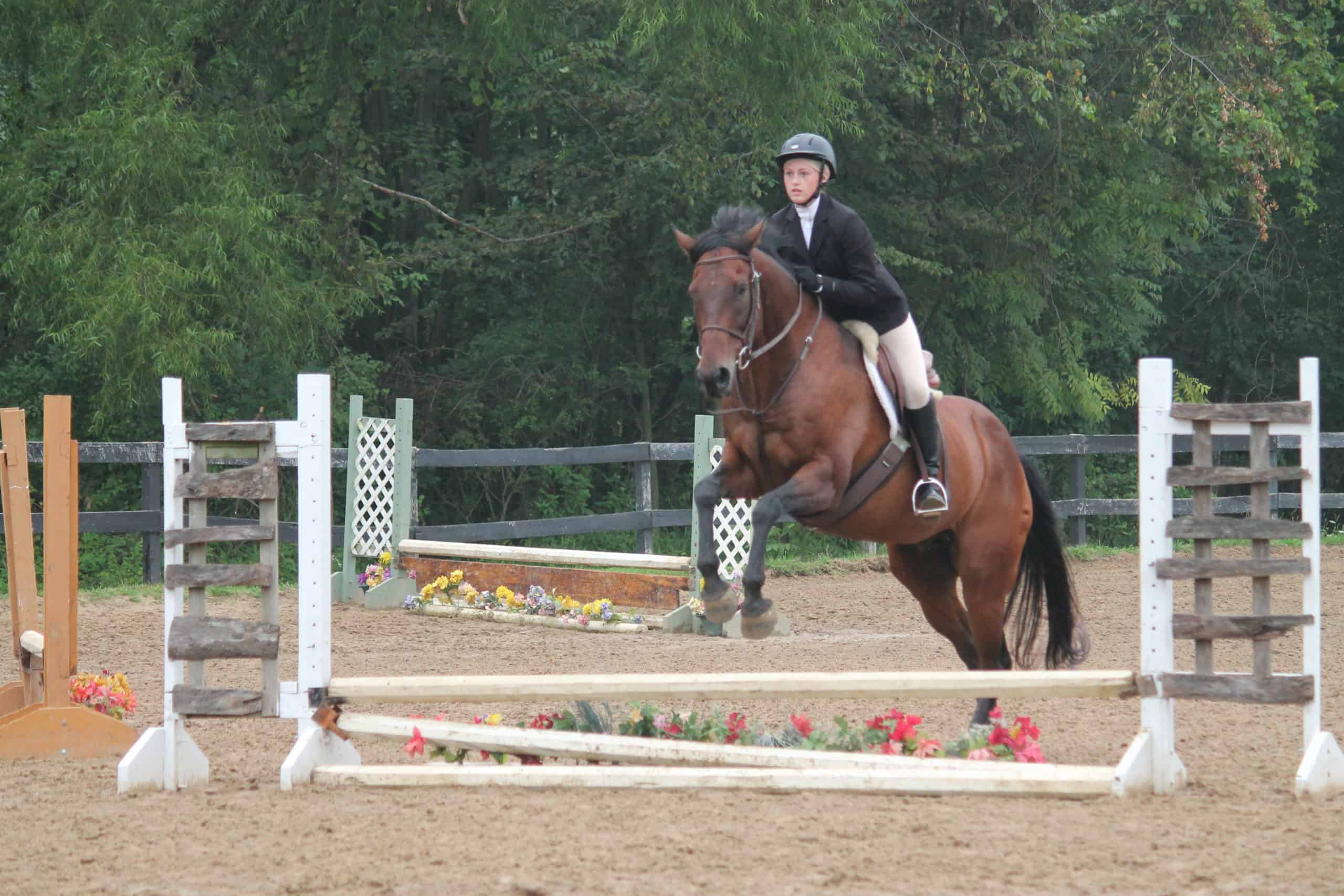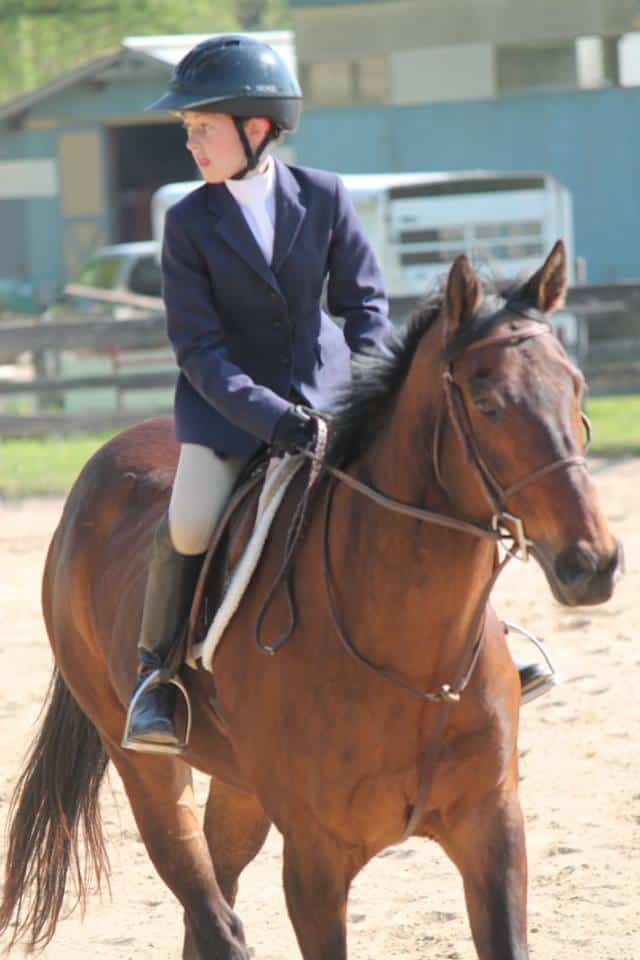 Loki
15.1 Quarter Horse
When Kendra sent me a sale video of Loki, I didn't even get to the end. I got to the part where a beginner rider was learning to canter on him, and I knew that Loki was begging to be a Cedar Lodge horse. I called Loki's owner and offered him a home. Fortunate for us, she agreed and Loki came within a week. A couple of days after that, he was used in his first cross rail class, and within his first couple weeks, he was a regular lesson horse on Chris's list.
That's how we like them. Coming in ready to work and make our riders happy.
Loki can be used for walk, trot, but his specialty is probably beginner canter up through cross rails. He has a wonderful canter and is eager for summertime to come so that he can meet all the Cedar Lodge campers! Why? Because he is very friendly and loves treats. He's hoping you will all give him loads of attention and treats.
We are very pleased with Loki. He is first in in the morning and happy to be turned out every afternoon. He kind of likes Mika, but so far, they just keep looking at each other from a far. We will have to see where that friendship goes in the future. I predict that Loki will be here for a very long time and find many uses, including the cross rail show ring. Stay tuned!