Mini Me Camp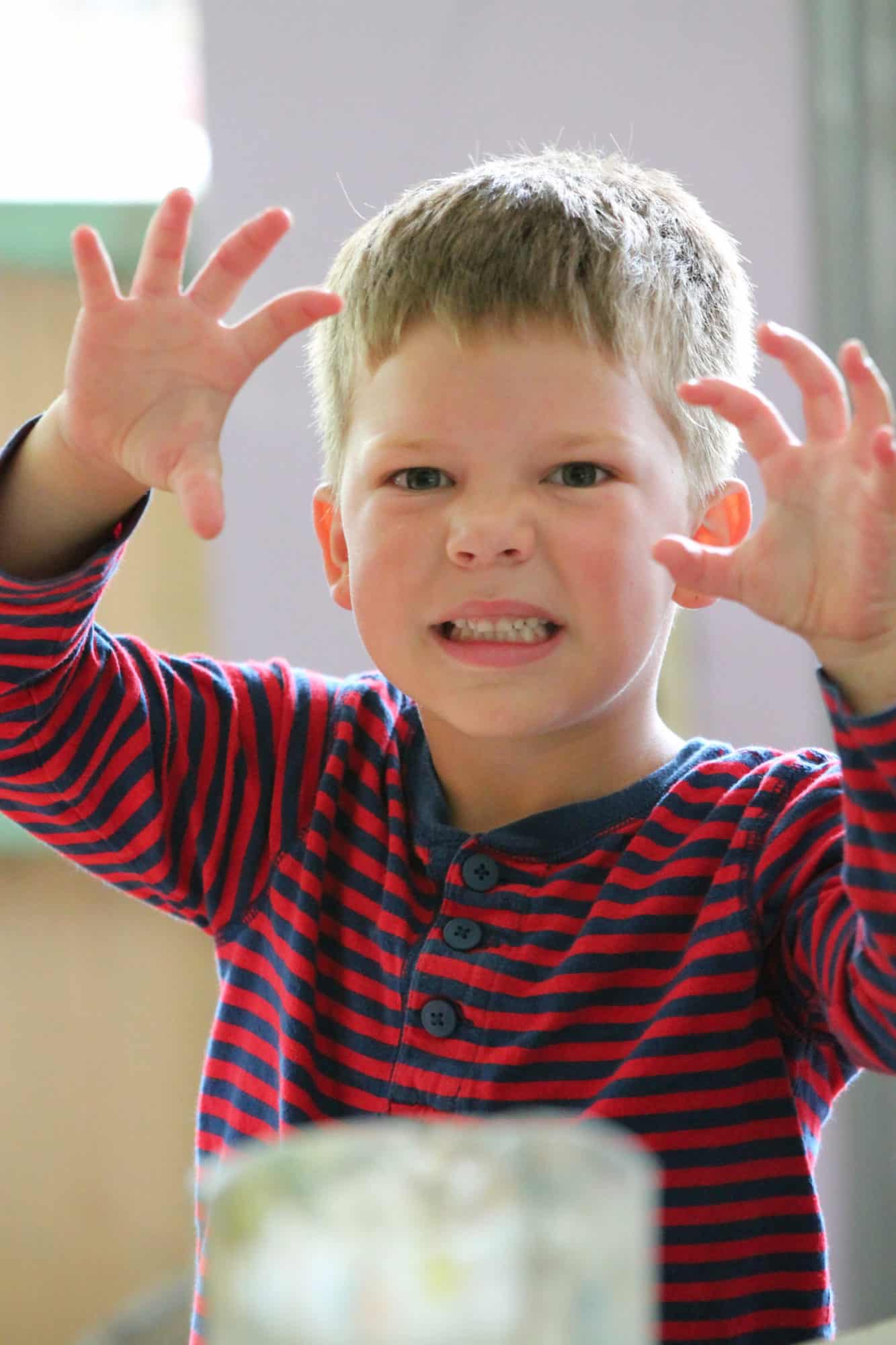 Day and Residential
What: Day and Residential camp for those young campers that are too young to go to Cedar Lodge's traditional camp, but still want to come and join in the fun!
When: Offered all summer long Mini Me campers can come all week, as a residential or day camper, or may chose a special 3 day mini camp as a residential or day camper. Mini camp will be available each week of summer camp.
Ages: 4-7 (must be potty trained to participate in this program)
Includes: Campers will be assigned a staff member that stays with them all day. They will participate in all CL programs including arts and crafts, sports, swimming, boating, hiking, nature, frog catching, riding (lead line), vaulting, and more!
Costs: Includes all activities AND riding.
Go to our Dates and Rates page to find out costs, dates and applications for this program